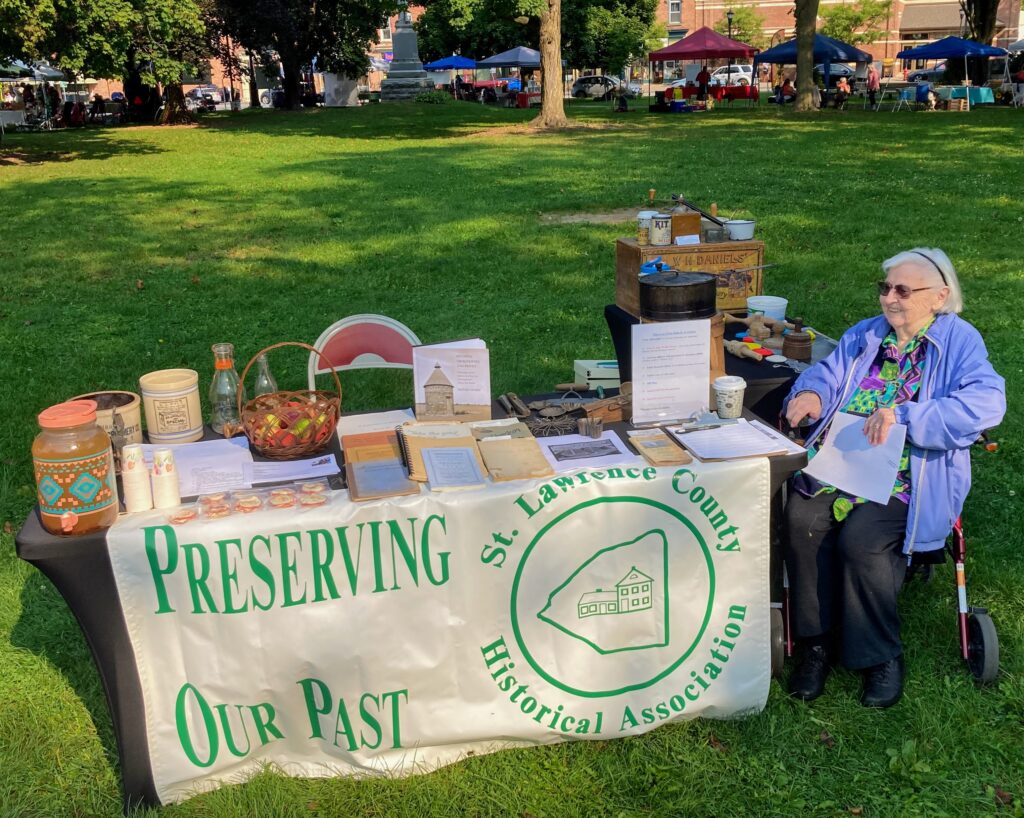 Volunteers are integral to the daily operations, programs and special projects of SLCHA. In 2022, volunteers contributed over 1200 hours of service time, doing everything from mowing the lawn to prepping children's activities for outreach events. As a not-for-profit organization with a small staff, we wouldn't be able to do what we do without our amazing volunteers.
Do you have a special skill or interest you would like to share with us? If so, we'd love to hear from you! We have projects available for everyone, ages 14 and up.
Please fill out this application and drop it off or email it to info@slcha.org.
We are always looking for student interns to assist with research, collections cataloging, exhibits, programs, marketing, social media and more. Please call or email carlene@slcha.org to learn more about internship opportunities. Course credit may be available.
There are no employment opportunities available at this time. We are always looking for volunteers, however.