A group of St. Lawrence County residents interested in collecting and preserving the county's history formed the St. Lawrence County Historical Association.
New York State Board of Regents granted the SLCHA a permanent charter.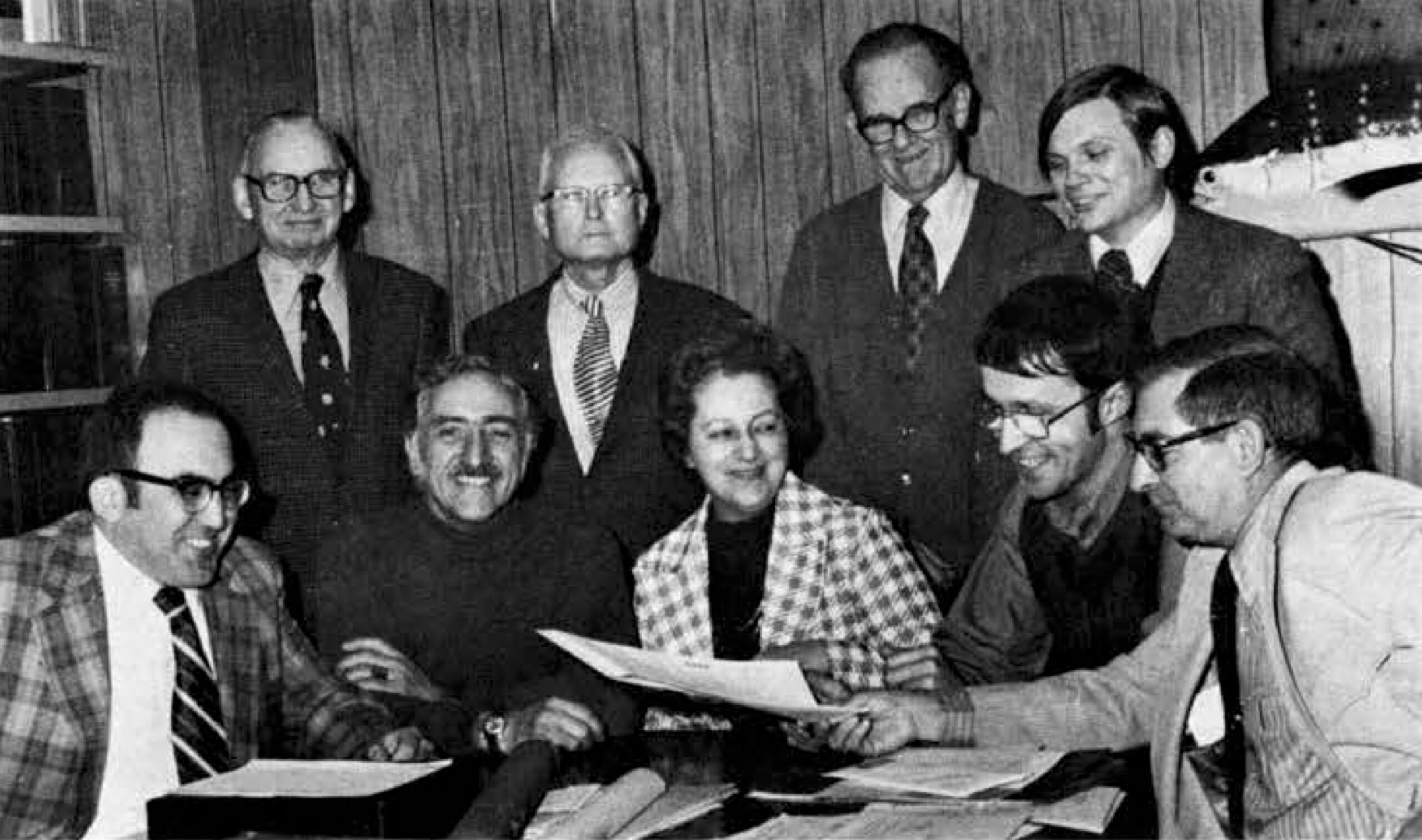 SLCHA purchased the Silas Wright House.
Silas Wright House listed on the National Register of Historic Places as part of the Canton Village Park Historic District
The Silas Wright Museum and Archives opened to the public, following extensive renovations.
SLCHA accredited by The American Alliance of Museums
A capital campaign, supported by a grant from the National Endowment for the Humanities, paid for a new addition to the Silas Wright House, paid off the mortgage on the property, and established an endowment which contributes to the annual budget.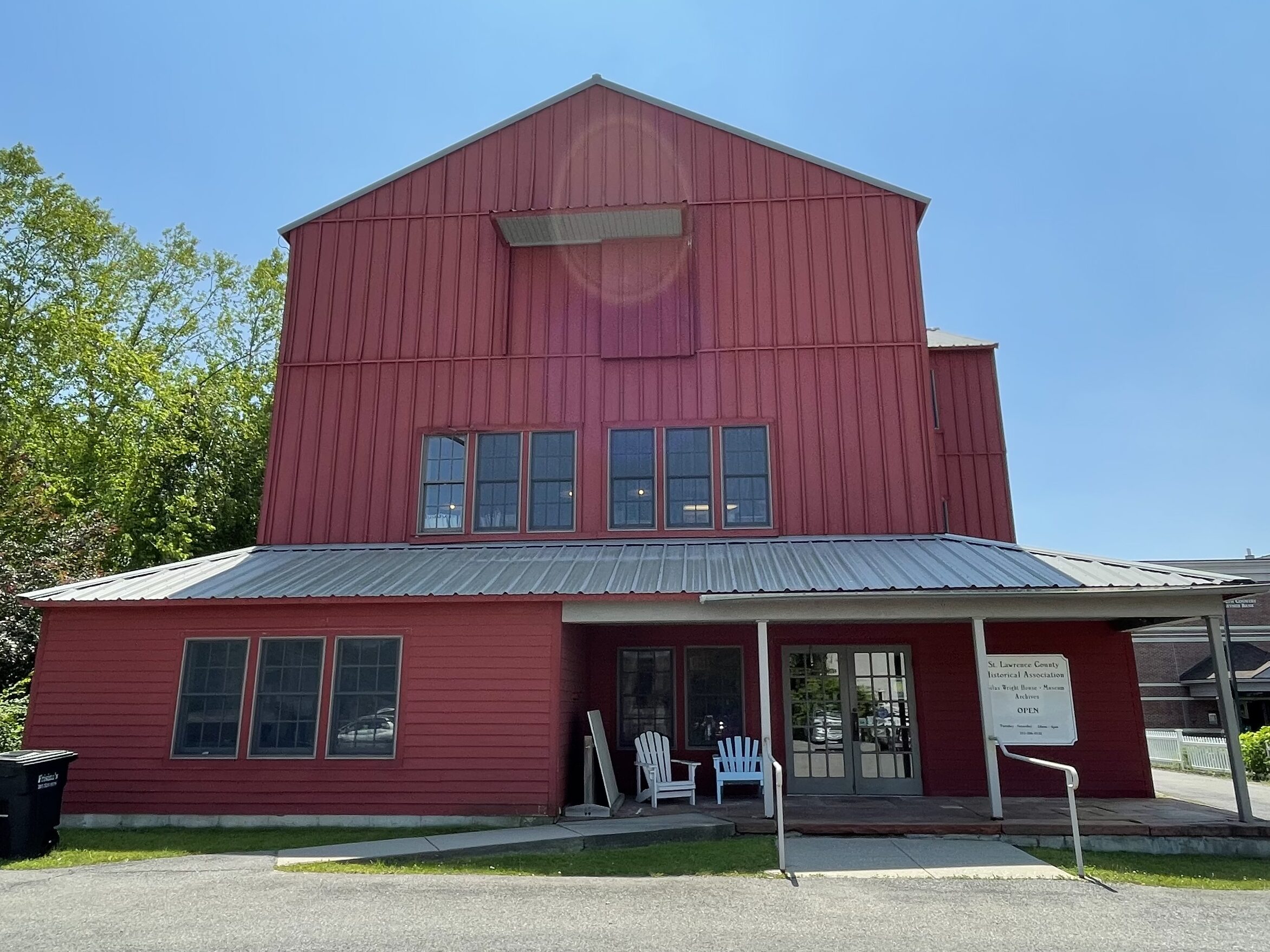 A capital campaign funds the addition of the Red Barn Museum, Research Room, and collections storage spaces. The Red Barn opened in 2001 and provides additional space for exhibits and programs. It also houses the museum's large collection of artifacts and archival materials in climate-controlled storage.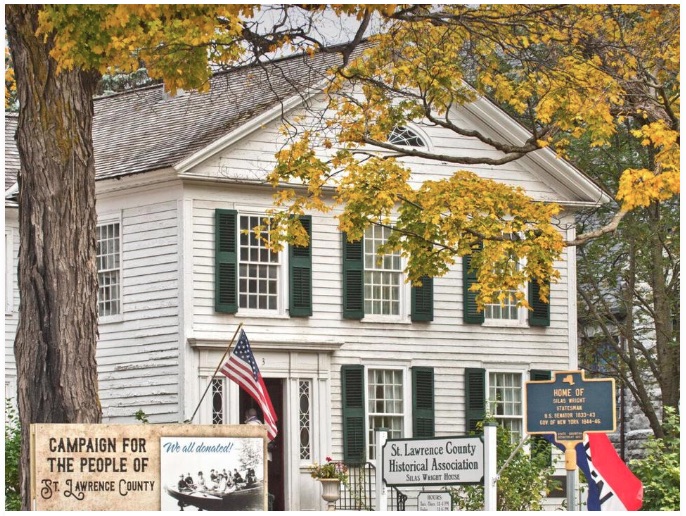 A capital campaign, "Campaign for the People of St. Lawrence County" raised $355,763 to help ensure long-term financial security. The proceeds from this fundraising effort contributed to the organization's endowment. They will be used to fund new exhibits and programming, expand educational outreach activities, defray ever-increasing operating costs, and create greater awareness of the museum and Silas Wright House to drive tourism.